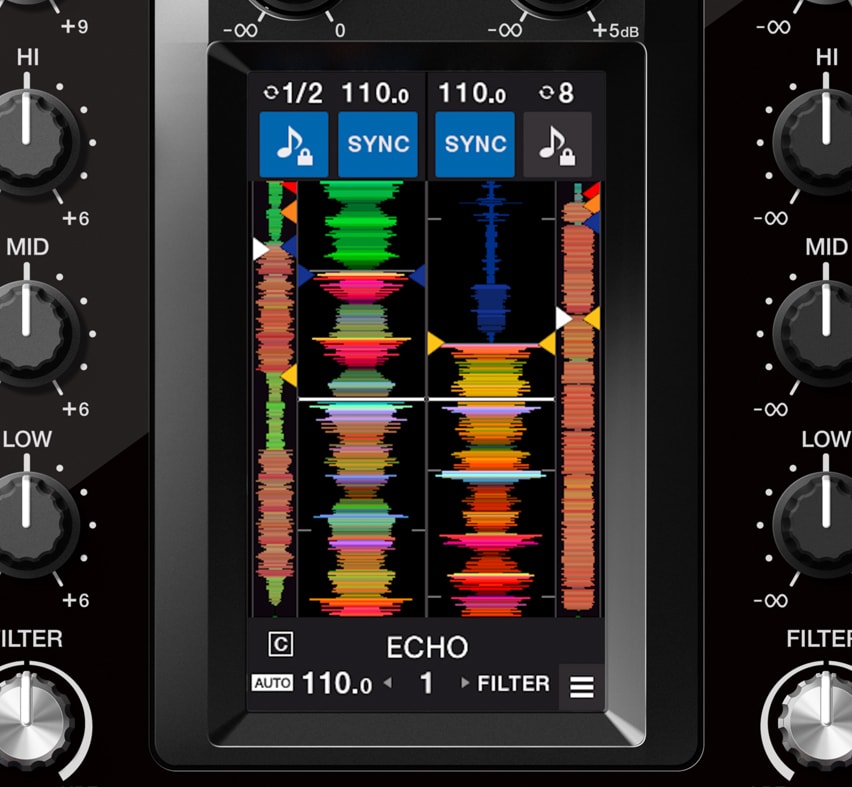 Customizable touch screen
A 4.3-inch customizable touch screen gives all the information you need. Browse tracks, check waveforms, and dynamically change the texture of the music with TOUCH FX. With Touch MIDI you can directly control functions in your DJ software without touching your laptop.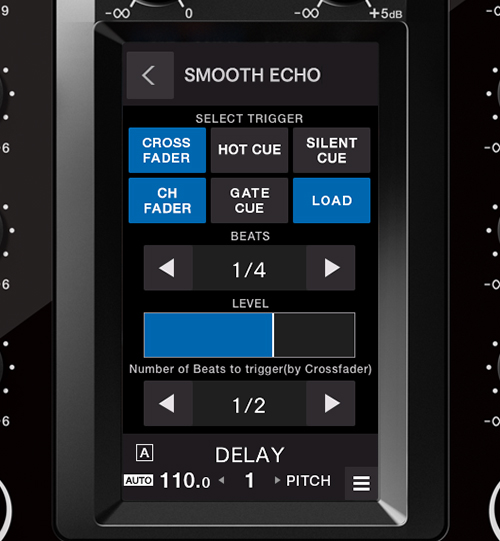 Expanded effects section
Spice up your sets with 22 Beat FX, including the new Fader Pitch and Helix. Smooth Echo is a new effect that you can automatically engage when you move the faders or hit the pads you've assigned as triggers.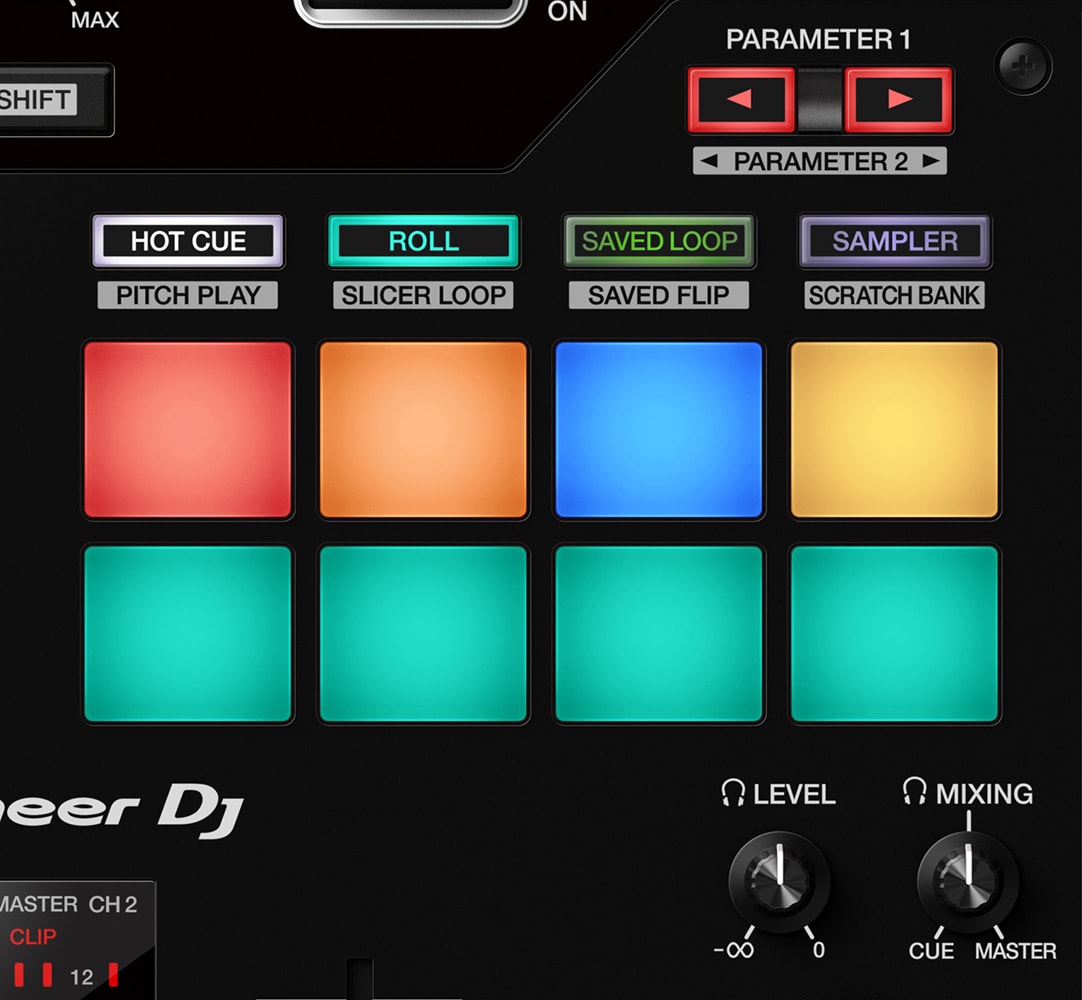 Improved Performance Pads
The 8 Performance Pads are bigger, making them easier to hit in energetic battles. In Serato DJ Pro, use Combo Pad mode to combine up to 4 different pad modes at once, and use Scratch Bank to call up assigned scratch samples by just tapping a pad.
Enhanced MAGVEL FADER PRO
We've enhanced the feeling of the MAGVEL FADER PRO and boosted its vertical rigidity by 30 percent. This means you can scratch with more confidence, while the tougher coating around the crossfader area reduces wear and tear.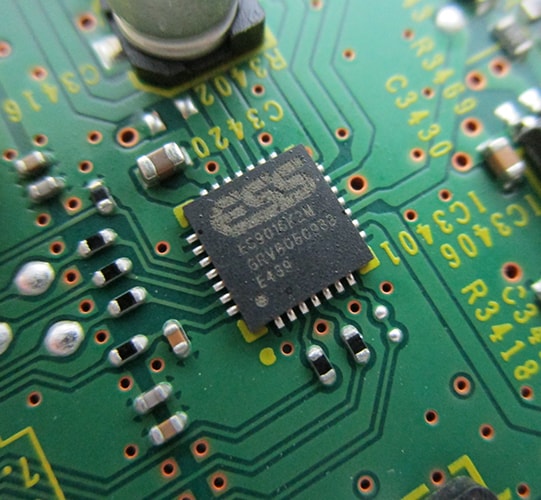 Crystal-clear sound quality
The DJM-S11 inherits the raw and high-density sound from the DJM-900NXS2 thanks to studio-quality 64-bit mixing and dithering processing inside the DSP, and a low-jitter clock circuit and 32bit high-quality D/A converter in the master output section.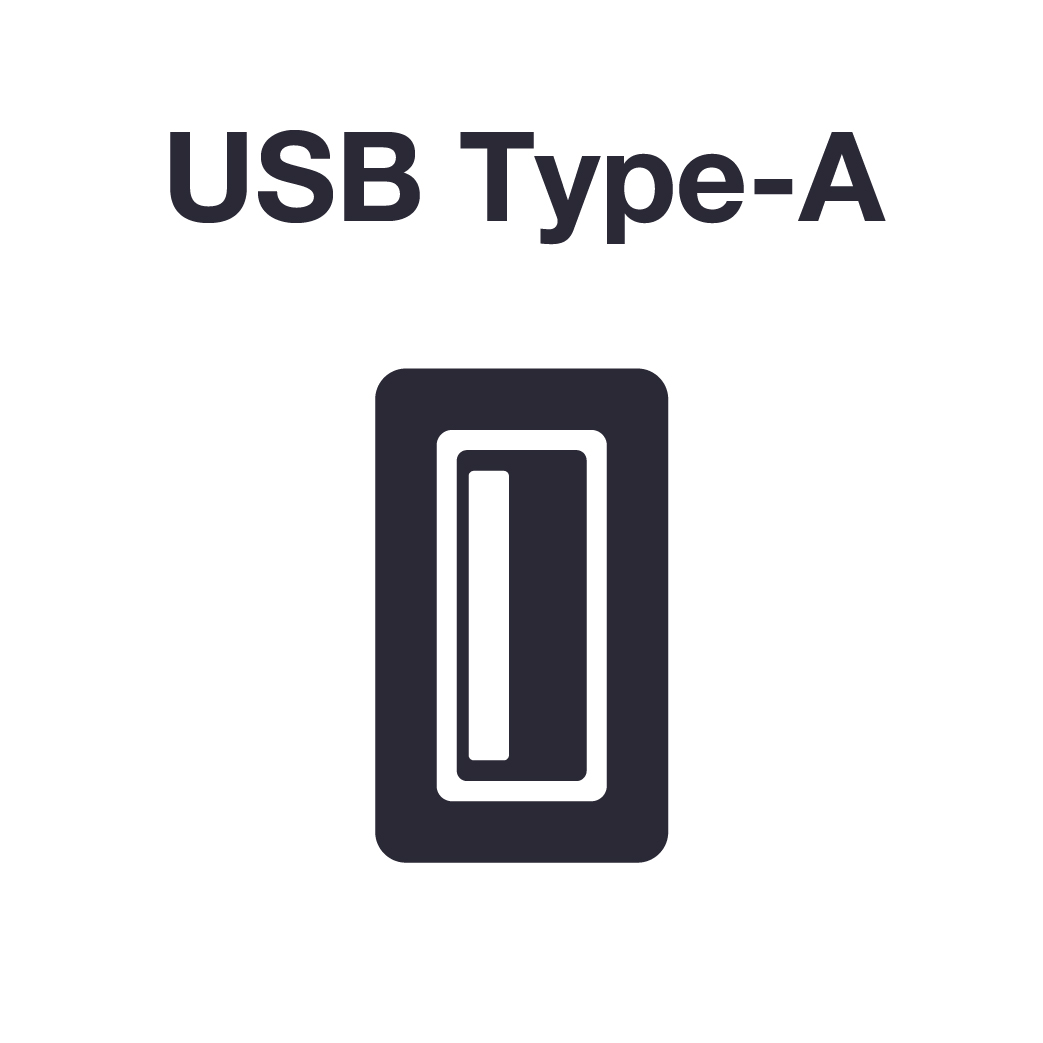 USB hub
Plug your DJ controllers and other devices – including selected units from other brands – into the dual USB-A ports to play with them.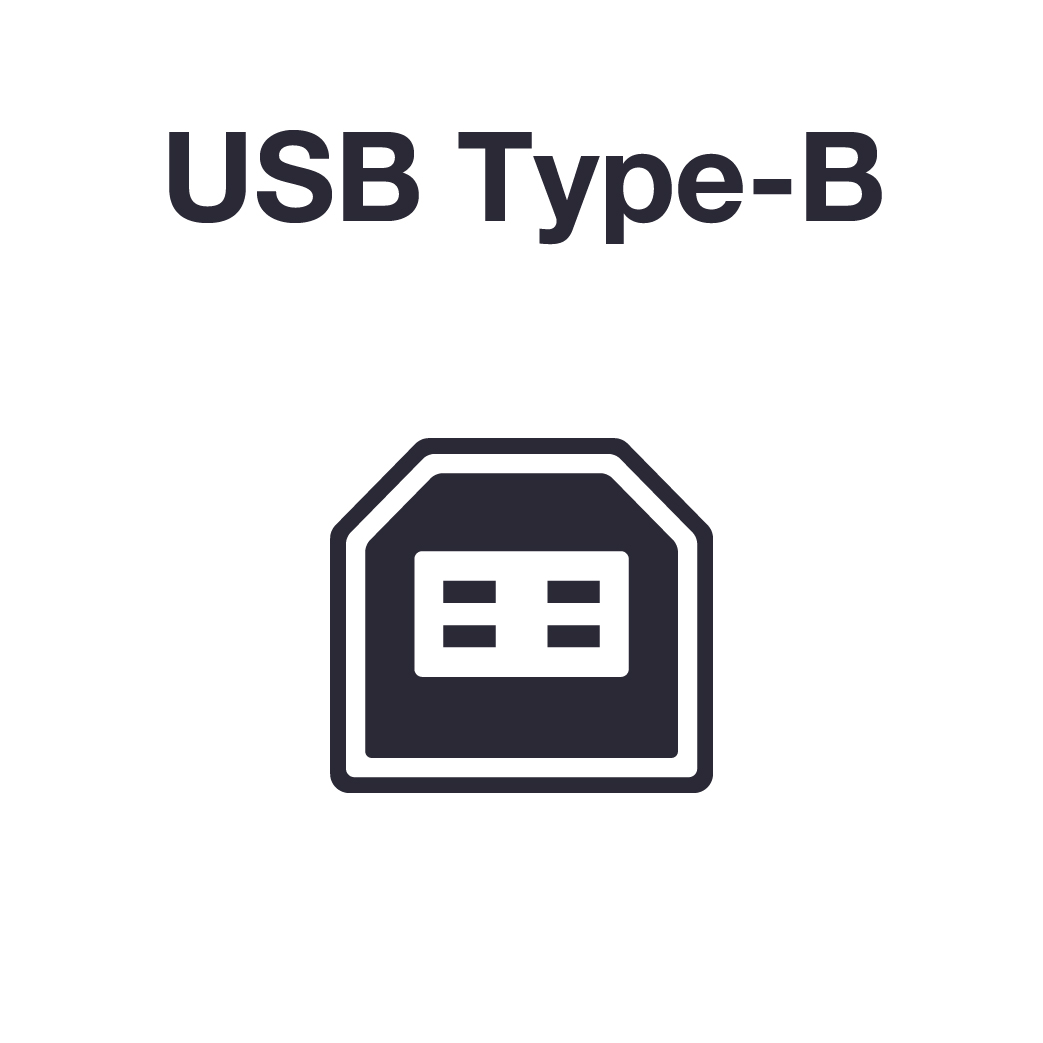 MIDI controller
This device is fully MIDI assignable via USB. Send control information to external devices and use the mixer as a MIDI controller.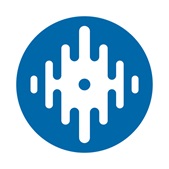 Serato DJ Pro
Connect your PC/Mac to use Serato DJ Pro. Use dedicated buttons for FX and advanced Serato features like Beat Jump, Slip mode, and Quantize.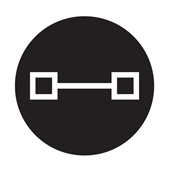 Pitch 'n Time DJ
Serato Pitch 'n Time DJ Expansion Pack is included. Use Pitch Play, Flip, Key Shift and more features. The mixer is fully MIDI mappable too.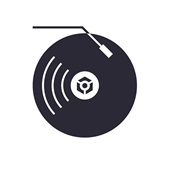 rekordbox
Connect your PC/Mac to unlock rekordbox Performance mode for free and use DVS mode with the dedicated control vinyl (available separately).
Two-channel scratch-style mixer – perfect for professionals
The DJM S11 is designed from the ground up for professional DJs. Moving on from the DJM-S9, the DJM S11 is jam-packed with features to deliver a unique and seamless mixing experience. From creating live mashups to full-blown scratch sets, the DJM S11 is the perfect companion for any DJ.
The beating heart of the S11 is the intuitive 4.3-inch touchscreen display, providing new and interesting ways to interact with sounds, songs, effects and more. Boasting an ultra-high frame rate, the touchscreen is smooth and easy-to-use. It acts as the main hub of the mixer, providing track info, waveforms, BPM info and much more. You can also customise the layout and look of the touchscreen to suit your needs so you're always ready for the next battle.
Looking for a new way to add some flare to your sets? The Touch FX screen allows you to control up to two effects simultaneously using just your finger. You can even save and recall effects types and parameters so you can prepare your sets in meticulous detail.
Touch MIDI allows you to integrate and control functions within your chosen DJ software, directly from the mixer. You can customise the MIDI mapping for the mixer to cater to your needs.
Play up to four songs at the same time using only two decks
A world first. Ever wanted to get complex with your scratch sets but don't have enough decks? Introducing Deck 3/4 control, providing two extra DJ decks via the touchscreen. Not only can you play songs through the virtual decks, but you can also control the EQ, Hot Cues, Pitch Bend and more. This means you can do a four-deck set with just two turntables/controllers.
Improved Magvel fader, larger pads and low-latency performance
Building on the design of its sibling (the DJM S9), the S11 delivers an experience like no other. The new and improved design boasts a strengthened Magvel Fader Pro for improved stability – perfect for even the most demanding scratch performances. The built-in performance pads have also been made larger, allowing you to trigger samples, finger-drum, incorporate sound FX and much more.
The audio fidelity has also been improved to deliver the best possible sound. The high-resolution audio is thanks to the 64-bit processing within the DSP, as well as a low-jitter clock circuit and a 32-bit premium-grade D/A converter for the master output section. The result is breath-taking sound quality, inheriting its raw sound from the industry-standard DJM-9000NXS2
Smooth Echo effect and Scratch Bank pad mode
As well as the improved design, the S11 introduces the new 'Scratch Bank' pad mode. This unique mode allows you to load scratch samples instantaneously from up to four banks from Serato DJ Pro. You can trigger these scratch-friendly samples by simply tapping a pad. You can even start the sample from a point that you specify.
Another new addition is the 'Smooth Echo' effect which is an industry first. This unique, ground-breaking control allows you to trigger the echo effects from a pad or fader. Simply assign the Smooth Echo effect to the fader or pad of your choice and you're good to go. The S11 is the first mixer on the market to have this new feature – perfect for creating new sounds.
Plug and play MIDI mapping – control software within the mixer
Customise the way your mixer works by using the advanced MIDI mapping. From either Serato DJ or rekordbox, you can assign any button or knob from the mixer to control a wide variety of functions from your chosen DJ software. This allows you to get in-depth with your customisation, allowing you to truly create your own layout and playing style.
USB hub provides versatile connectivity
Stay connected. The rear of the mixer features a slew of connectivity including dual USB-A ports for DJ controllers. You can also hook up two CDJs via the HID mode. There are also two USB-B ports which are ideal for laptops, making DJ changeovers a seamless task.
Features
Two-channel battle-style mixer – ideal for mixing, scratching and mashups
Builds on the design of the S9 with a whole range of improvements and enhancements
4.3-inch touch screen with high-frame rate
Touchscreen display waveform, track info, BPM info and much more
Industry-first Smooth Echo – trigger an echo automatically from fader/pad you chose
World's first Deck 3/4 control – play up to four tracks with two virtual decks via the touchscreen
Enhanced design, larger pads and low-latency performance
Scratch banks – access scratch samples at the touch of a button
Crystal-clear audio fidelity with 61-bit mixing and allow-jitter clock circuit with 32-bit, high-quality D/A conveter in the master output section
Strengthened Magvel Fader Pro for improved stability
22 built-in effects including new Beat FX – add texture to your tracks
Direct USB connection
Specifications
Audio/Power
Frequency Range: 20 – 20000 Hz
Power Supply: AC 100-240 V, 50 Hz / 60Hz
S/N Ratio USB:

115 dB (USB)
105 dB (LINE)
90 dB (PHONO)
80 dB (MIC)
90 dB (AUX)

Distortion:

0.003 percent (USB)
0.005% (LINE)

Master Level Meter Size: 9 segment
Channels
EQ/ISO Range:

–∞ dB to +6 dB (ISO)
–26 dB to +6 dB (EQ)

EQ/ISO: 3 band
Reverse Channels: Yes
Peak Limiter: Yes
Performance Control
Channels: 2
Sound Colour FX:

Filter
Dub Echo
Noise
Pitch
Wide Filter

Beat FX:

Echo
Ducking Echo
Echo Out
Spiral
Helix
Delay
Reverb
Back Spin
One-shot Spin
Vinyl Brake
One-shot Brake
Flanger
Phaser
HP Filter
LP Filter
Trans
Kill
Roll
Fader Pitch
Fader Synth

Deck 3/4 control: Yes
Effect Sampler
3-Band Isolator: Yes
Auto BPM Counter: Yes
Crossfader
Crossfader Type: Magvel Fader Pro
CURVE Assignable: Yes
Reverse Crossfader: Yes
Feeling Adjustment: Yes
Microphone
Mic Connection: XLR / 1/4-inch Jack Combo
Talkover Attenuator: Yes
Sound Card
Connection: USB (Type-B)
Sample Rate: 24 bit
Frequency: 48 kHz
Terminals
Inputs:

2 LINE (RCA)
2 PHONO (RCA)
1 MIC (XLR & 1/4 inch TRS Jack)
1 AUX (RCA)

USB:

2 USB A ports
2 USB B ports

Outputs:

2 MASTER (XLR, RCA)
1 BOOTH (1/4 inch TRS Jack)
2 PHONES (1/4-inch stereo jack, 3.5-mm stereo mini-jack)
Physical
Dimensions (WxHxD): 267 mm x 107.9 mm x 452.2 mm
Weight: 5.2kg